Join us as a Siltworm Distributor.
At Siltworm, Inc., we believe in identifying and building mutually beneficial business relationships with our distribution partners. In our on-going relationship, we will be committed to offer the support, tools & guidance you need in order to market and sell Siltworm.
What Sets Us Apart
High Quality: Our product is consistently manufactured with the same high-grade materials under the same standards every time to deliver superior results for our customers.
High Value: Through constant improvement in materials, processes, packaging, shipping/logistics, etc., Siltworm, Inc. is able to offer you a product that answers the call in performance and value.
Prompt Service: We know your ability to answer your customers in their time of need is what makes you an asset. We strive for the same.
Flexible Solutions: We understand your customers have varying and ever-changing needs. Siltworm works hard to flex to those needs and provide the best possible solution for you and ultimately your customers.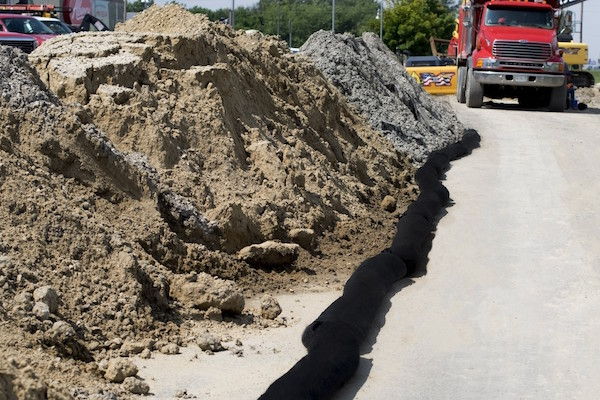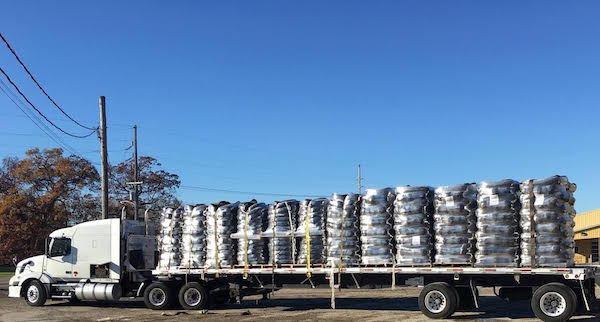 Why Choose to Sell Siltworm?
Performance: We take pride in our 95.06% sediment retention rate and our 96.17% hydrocarbon removal rate. We strive to continue to lead the industry in stopping sediment in its tracks. *Contact a sales representative for Siltworm's latest test data.
Fill Material: Our material is clean and made of 100% biodegradable and recycled material. It is kiln-dried. It is specific.
Netting: Our material is rugged and durable. Your customer will appreciate the ability to move our products on and around sites without it easily tearing.
Packaging: Our pallets are effectively packaged for optimal transport and storage indoors and outdoors.
Early Bird Gets the WORM!
Sign up for our newsletter and be the first to hear about our latest updates and exclusive erosion control insights!