We are a manufacturing company focused on an effective, eco-friendly solution to EPA regulated erosion control.
Siltworm, Inc. is founded on the premise that there is a more cost effective, responsible way to mitigate erosion and control sediment in order to maintain an ecologically friendly job-site. After 16 years in residential and commercial construction, founder Joe Moore pursued the industry of erosion control and developed a rolled filtered product that is more reliable, biodegradable, easier to install and sets a higher standard of expectation.
Today, we diligently work with third party testing to improve, simplify the process and expedite a more cost effective alternative to traditional means of controlling erosion. The data is undeniable – Siltworm technology is not only sustainable, but the best performing.
The relationships with our clients, distributors and those in the industry have grown, transforming our small business into a national company. As we expand our reach, we commit to never lose sight of our passion to create a high-quality experience and product for all.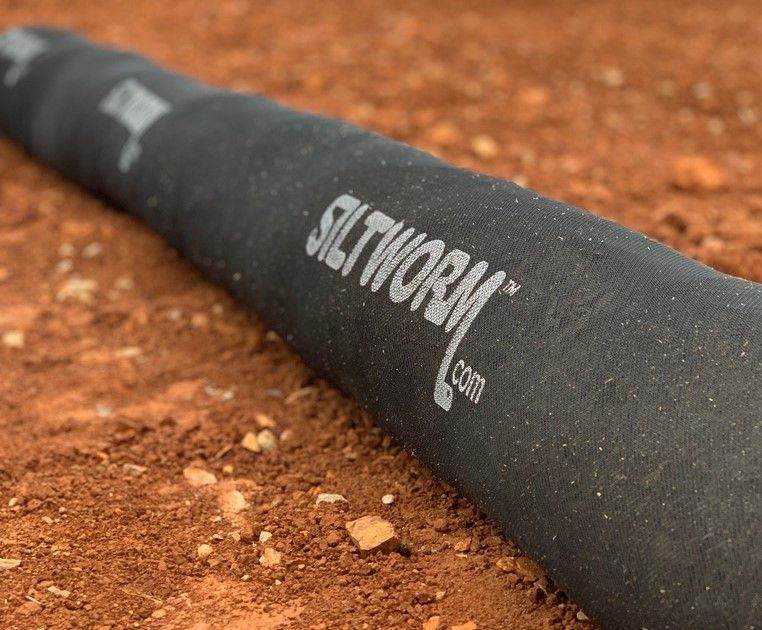 OUR MISSION
Honor God. Provide Unlimited Opportunity. Impact the World. We achieve these by providing high value erosion and sediment control.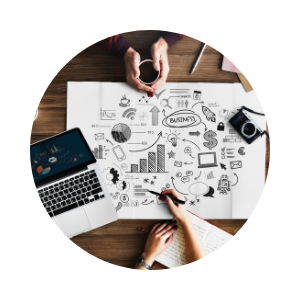 Assessment
We work with you to identify and assess your business' issues, needs and customers' desires to determine if Siltworm makes sense for you.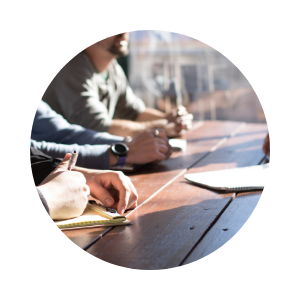 Solution Development
Together, we will outline new opportunities within your existing business and provide a custom approach through bids, projects, retail and corporate sales.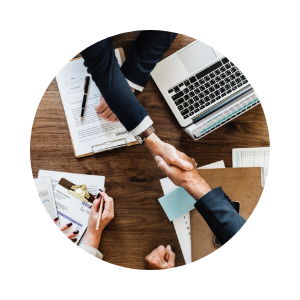 Implementation
With your tailored approach and Siltworm at your side, you will be able to provide superior solutions to meet your customers' erosion control needs.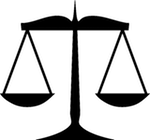 Integrity
We follow "The Golden Rule" and treat others the way we would like to be treated.

Passion
We live a driving passion at work reflected in our quality of work and our interactions with one another.

Efficiency
We do it the right way; and if we're not, we figure out how or we don't do it at all.

Professionalism
We are erosion and sediment control professionals top to bottom. Our staff is highly trained and focused on providing you a superior solution.
Early Bird Gets the WORM!
Sign up for our newsletter and be the first to hear about our latest updates and exclusive erosion control insights!