Stop Sediment & Erosion In Its Tracks.
Siltworm is a ready-to-use filter device comprised of a high quality rolled netting filled with our proprietary blend of 100% recycled, kiln-dried material. The advantages will equal cost savings on labor, time and equipment. It's easy to move, re-use and requires minimal maintenance.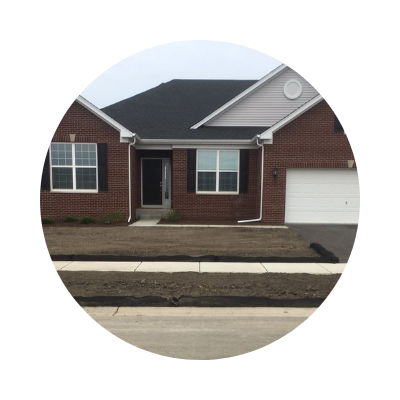 Effective & Powerful Filter
Our filter technology allows water to flow through at a controlled rate while separating and retaining nearly 90% of sediment and pollutants. *Contact a sales representative for Siltworm's latest test data.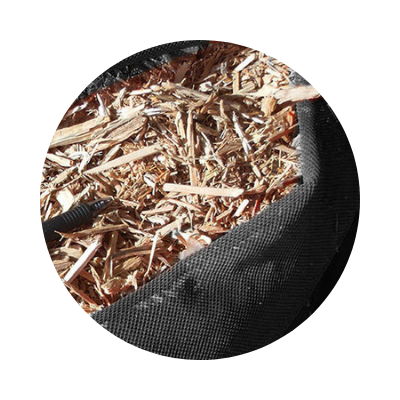 High Quality
Our product is consistently manufactured with the same high quality materials under the same standards every time to deliver superior results.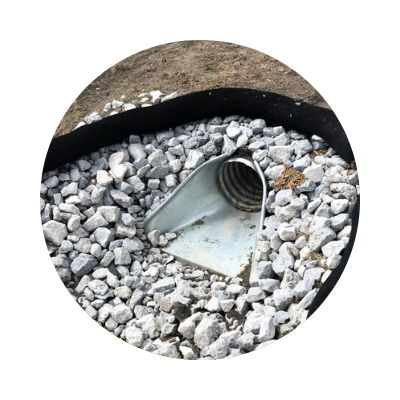 Easy To Install, Maintain & Move
Siltworm lays on top of the ground with no equipment required. It is easy to move, shape and fit to site. Limited trenching and staking requirements.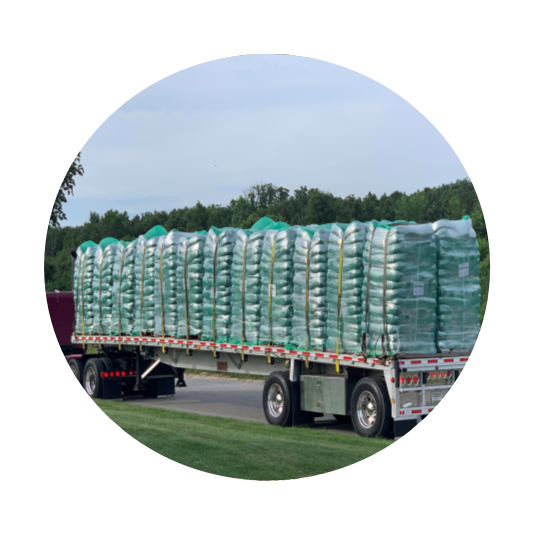 Prompt Shipping
Palletized, protected from weather, and ready to ship to your project's location or distribution warehouse.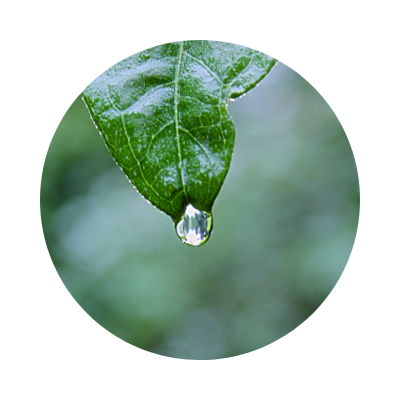 Eco-friendly & Reusable
Siltworm is filled with 100% biodegradable, recycled material and can be reusable. For disposal, simply cut the rolled-filter, drag the fill into final grade and dispose the netting.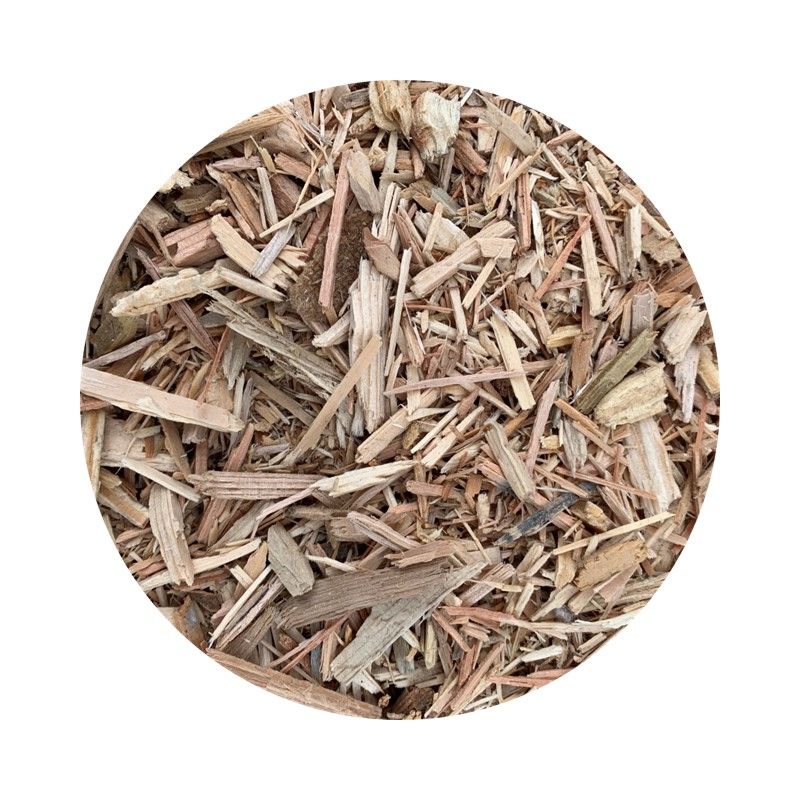 Unique Fill
Our lightweight, proprietary blend of recycled fill is kiln dried. This process allows our fill to be weed free, seed free and disease free.
Applications
Hard Surface Protection including frozen ground and concrete

Miscellaneous Uses: including protection of tree roots and sensitive areas such as wetlands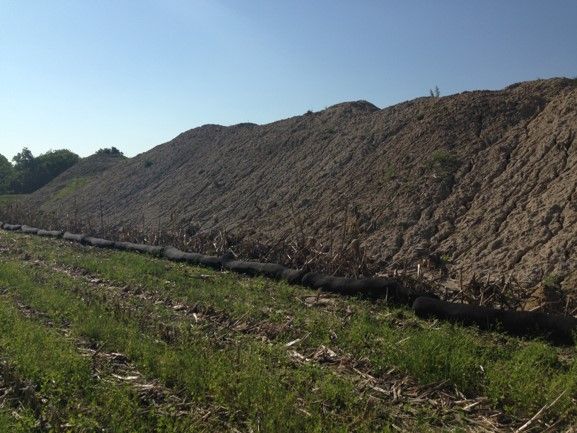 Early Bird Gets the WORM!
Sign up for our newsletter and be the first to hear about our latest updates and exclusive erosion control insights!